Le Moiré's Florale Fantasy
Stryder from Titanfall 2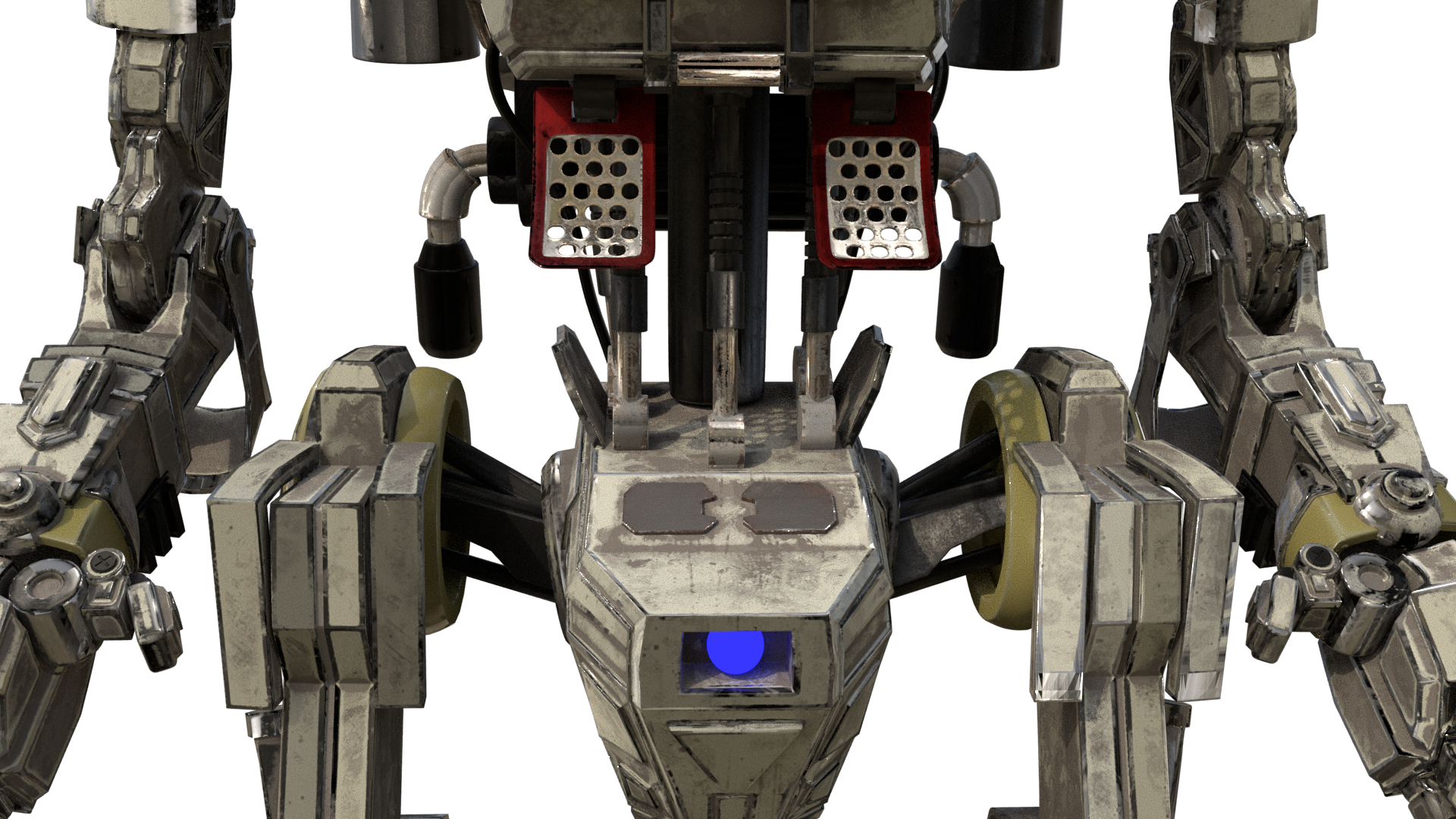 Bonjour! I'm Rachel, a passionate young mind with an eye for detail and a burning soul for adventure. I am not afraid to try new things as I believe one should never have limits, plus I am quite nimble when it comes to learning new things.
I specialise in compositing and 3D modelling. What I love about these is that I can express thoughts and imagination into images for the whole world to share my ideas with. I also love creating artworks that bring joy and meaning which expresses emotions and creates a whole new world to be explored. 
My favourite subject is Mathematics as I love solving problems and puzzles. I believe that every problem has a solution, and one should be dedicated and curious enough to solve that mystery. I too am determined and hold firm what I believe it.