SUMIKO: THE WARRIOR MAIDEN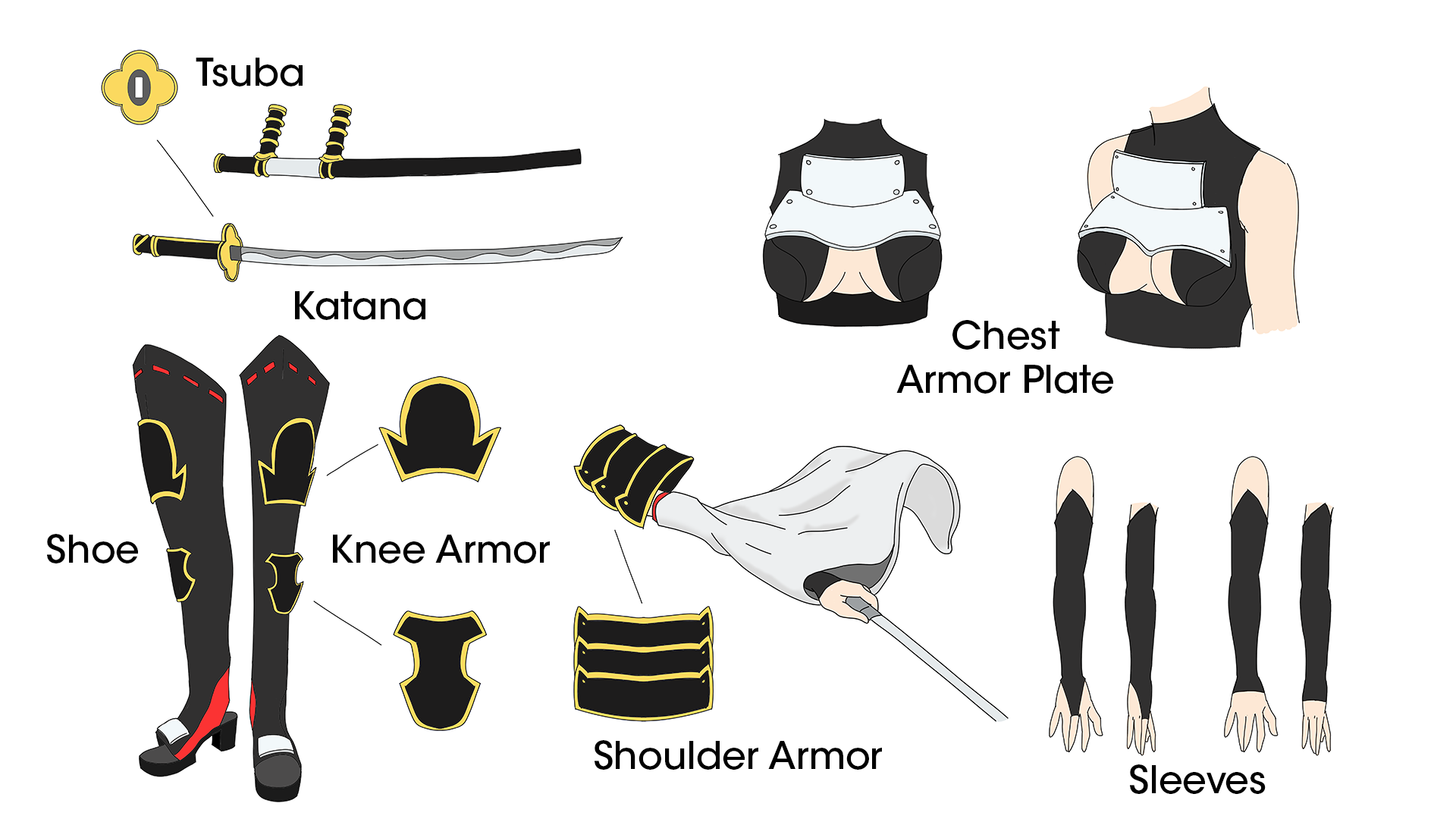 Hi there! I'm Syafiq, a final year animation student at Asia Pacific Institute of Information Technology.
I have a huge interest in Anime as well as Japanese Culture. For the past 3 years as an animation student, I would always add Japanese culture elements and anime style in my animation projects.
I grew up watching anime and it is also the main reason for me to take the path of becoming an animator. I also love to create character designs and then model them in 3D to produce an interesting 3D Animation.​