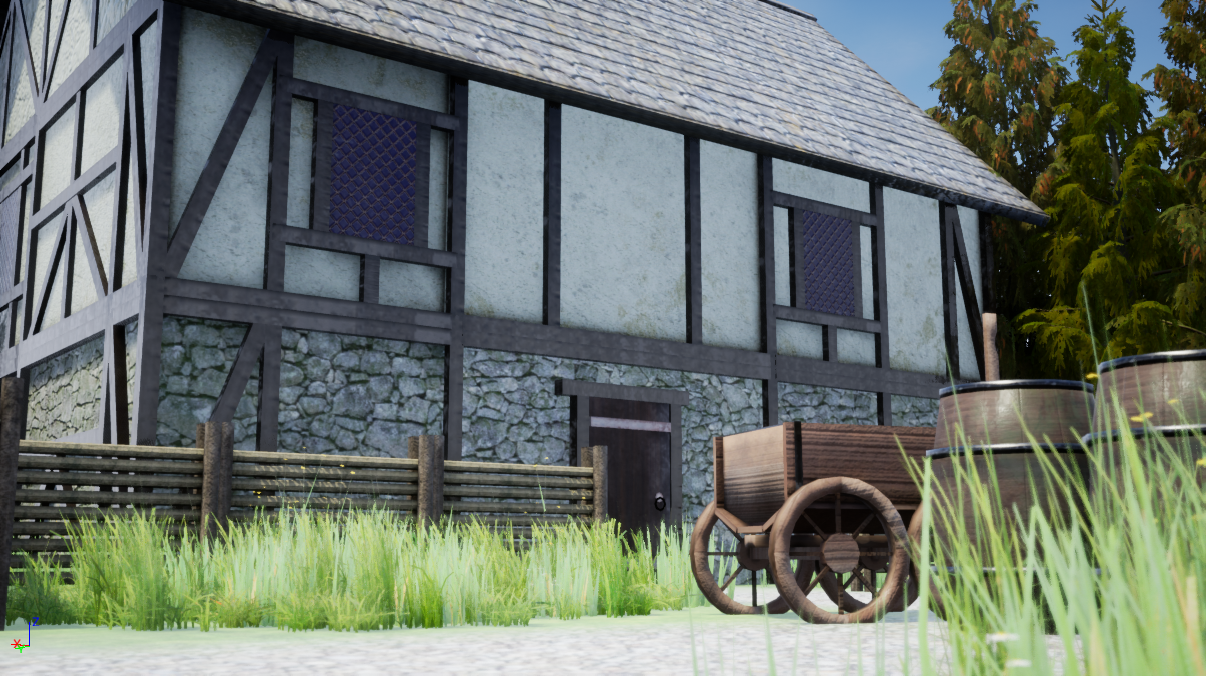 Name: Gatya Pandawa
Email: gatyapj@gmail.com
Phone No:
+6281293544976 (Whatsapp)​
+6014-915-0398 (Phone)​
Portfolio Link:
Moving from Information Technology into Digital Film, I decided to pursue my passion on the creative side of things. Through this creative pursuit, I have acquired skills and abilities that has enabled me to pour out my ideas into creation through Computer-Graphic Imagery, CGI.​
Intrigued by the idea to create worlds for people to become immersed into, artists such as Simon Fuchs and Andres Rodriguez has inspired me to direct my interest and focus onto 3D Environment. ​
Through this ability to build environment and create worlds, I want to express my creativity and help people immerse themselves in worlds which they may not be able to experience in their life.​