ADVERTISING & BRAND MANAGEMENT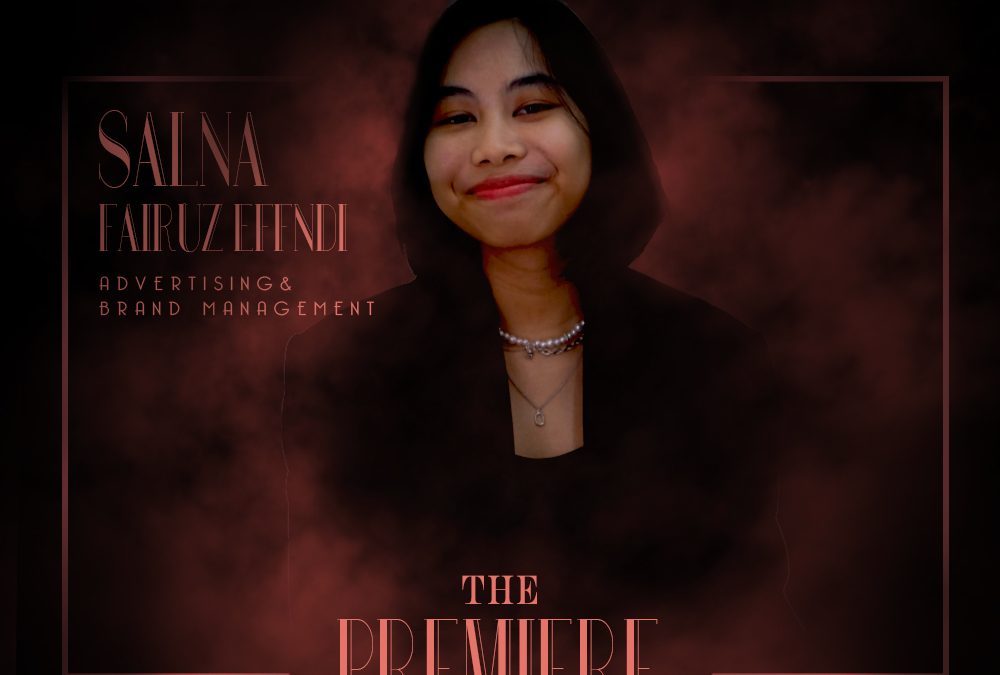 PROJECT TITLEThis video is a motion graphic animation that mixes between 2D and 3D technologies. It is meant to present a creative and innovative way to display content that is targetted to advertise for a product or service in both an informative and captivating...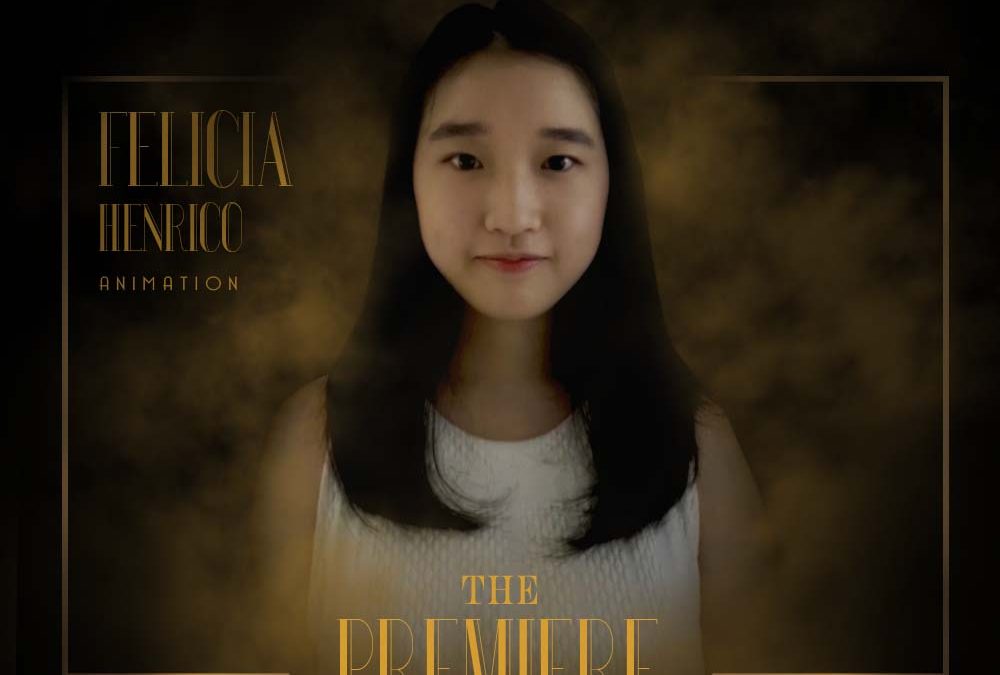 PROJECT TITLEHello, my name is Karina. I am a creative and passionate Animation student in my final year at the Asia Pacific Institute of Information Technology.    My main interest is writing exciting stories and creating both digital 2D and 3D animations. I love...
PROJECT TITLEThis animation is a narrative based animation short film which consists of 3D and 2D animation in the film. The environment of this animation is built with 3D software while the characters are animated with 2D software. This project is done to seek for...
PROJECT TITLEThe title of this project is Be Prepared, which is an action based 2D animation. This project, in summary, is an adaptation of a musical number from Disney's Lion King with the same title. However, I only took the first half of the song to animate. The...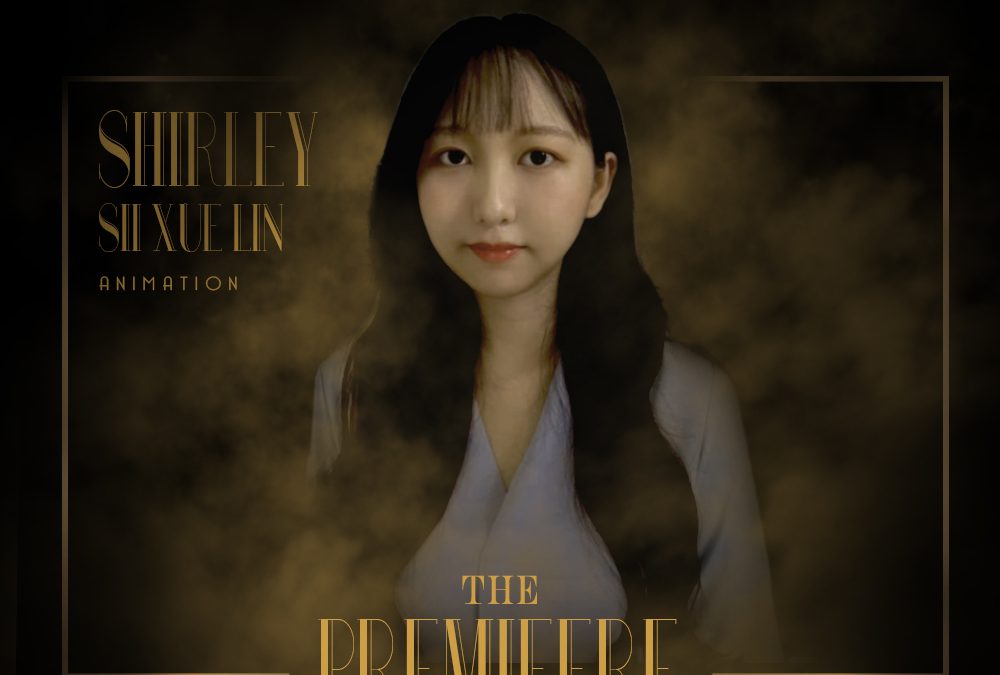 PROJECT TITLEThe area study in this Individual Animation Project I chose is 3D modeling. The objective of this project is to design a brand new game character based on the style of League of Legends. League of Legends is a MOBA (Multiplayer Online Battle Arena) type...
VISUAL EFFECTS & CONCEPT DESIGN
DIGITAL FILM & 3D ANIMATION TECHNOLOGY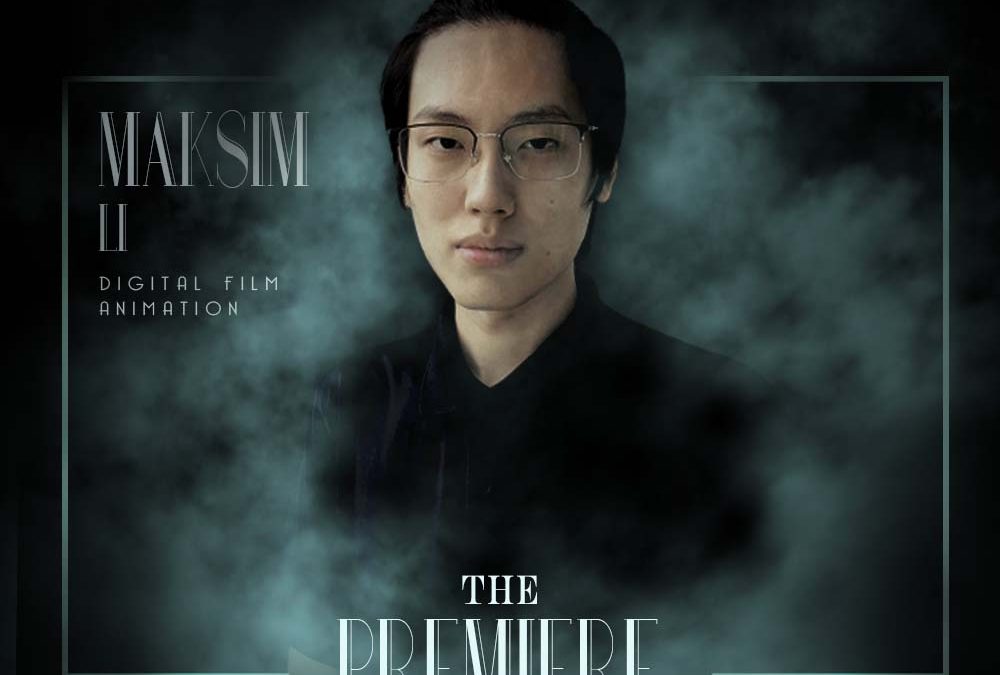 PRODUCT DESIGN &

TRANSPORT DESIGN