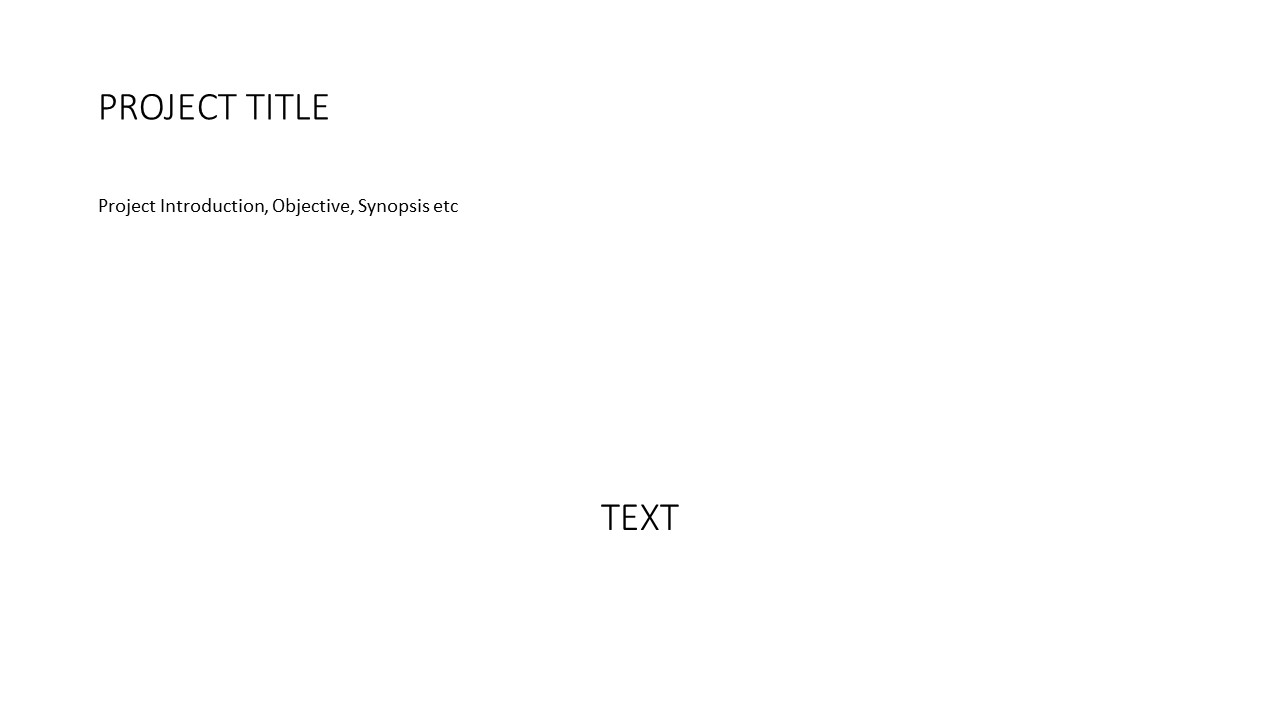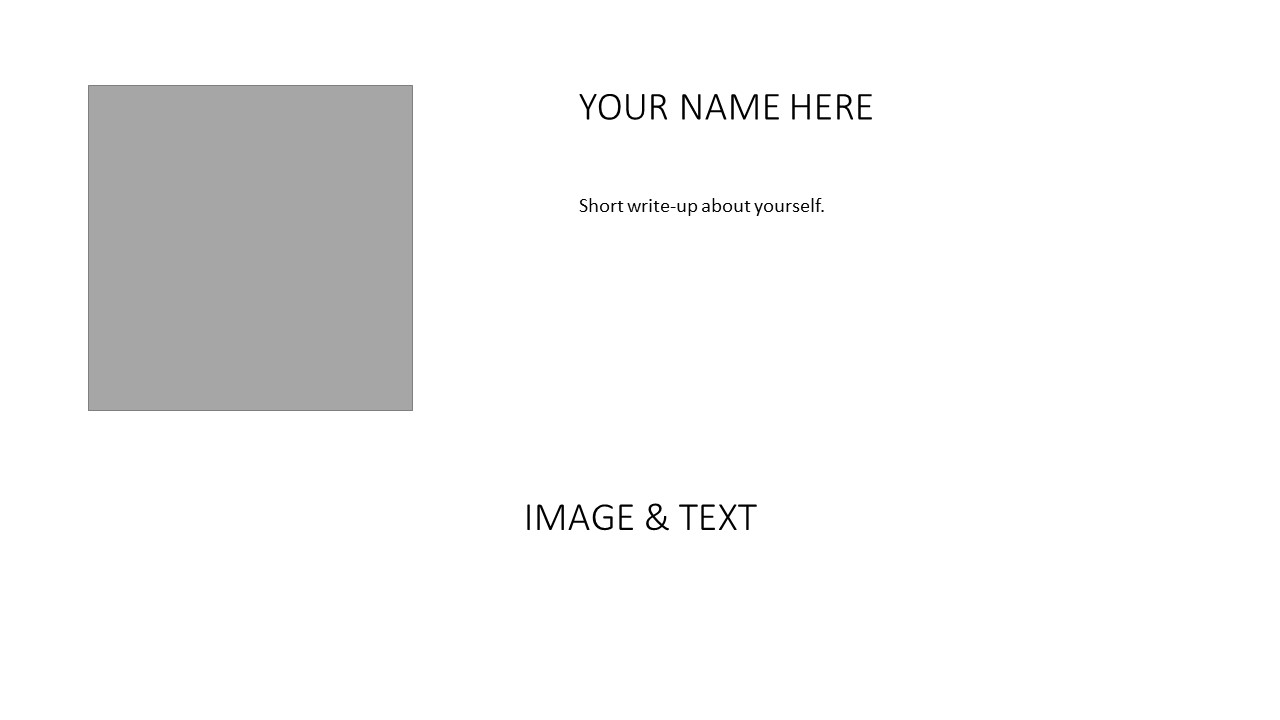 Hello, my name is Sondous Elwakil, a final year animation student at Asia Pacific Institute of Information Technology.  
Since a young age, I liked to sketch random stuff and that helped me later to seek a path in animation. I always enjoyed watching 2D animation and wanted to do the same, but after taking my degree I realized that creating things in 3D is more fun than I thought it would be. Now I'm developing myself by modelling 3D characters & environments since that's what I aspire to do in the future.  
It has been a long and short journey being a student. I got to know cool classmates, friends, and lecturers that I learned a lot from. There have been ups and downs through the 3 years but I'm glad that we could figure it out together.