The area study in this Individual Animation Project I chose is 3D modeling. The objective of this project is to design a brand new game character based on the style of League of Legends. League of Legends is a MOBA (Multiplayer Online Battle Arena) type game. The character design of this game is very diverse and they are not limited to humans, they can also be fantasy creatures. Therefore, I will design a fantasy-type demi character and give the character a distinctive appearance design.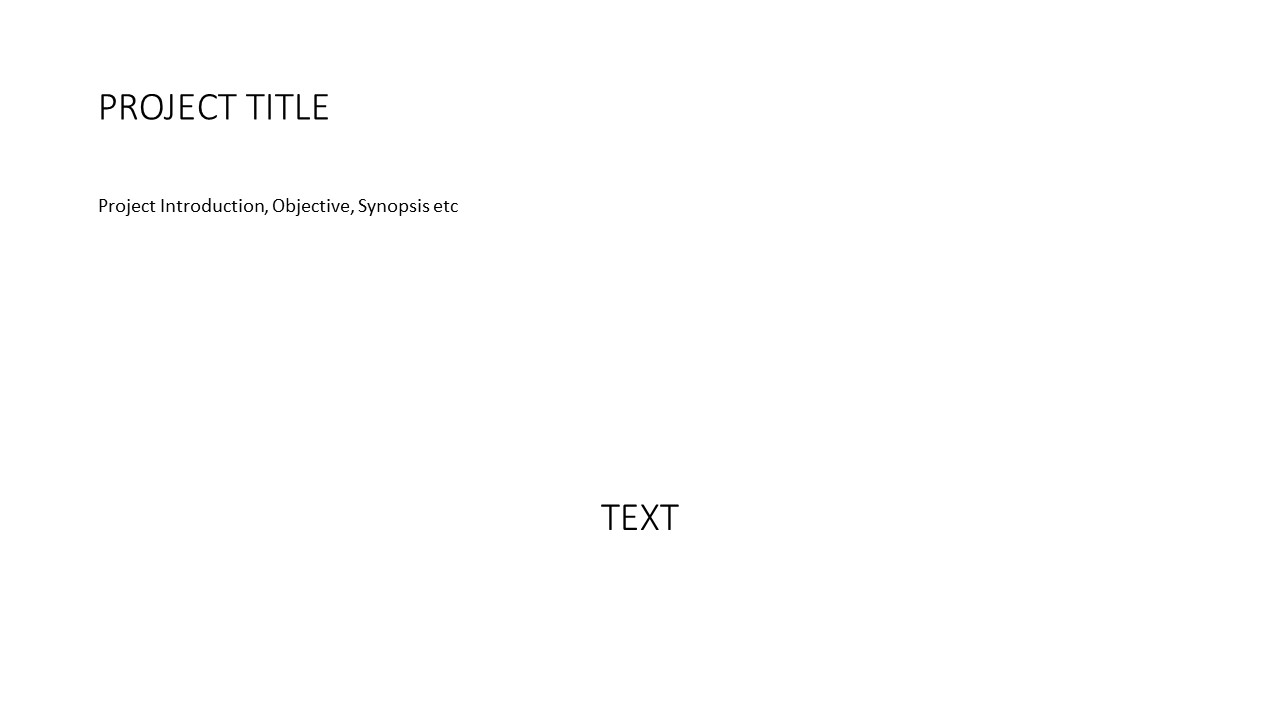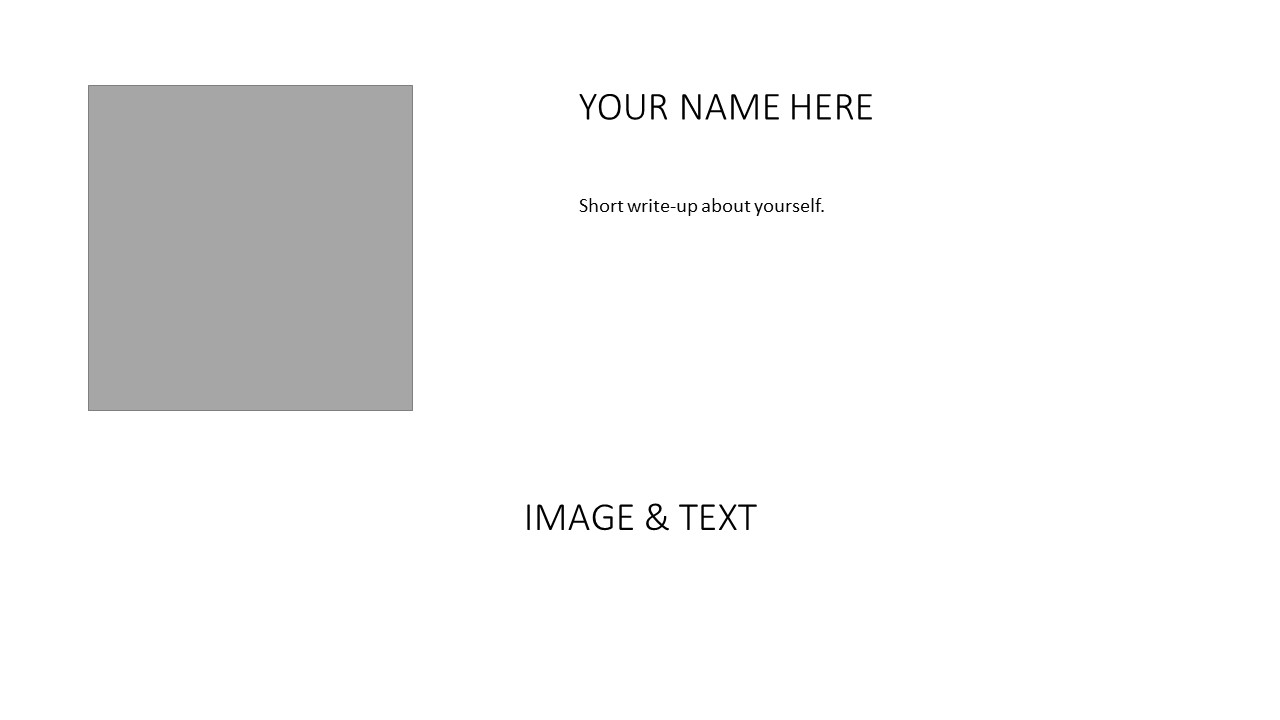 Hi, my name is Shirley Sii Xue Lin and I'm a final year Animation student at Asia Pacific Institute of Information Technology.  
As an Animation student, I learned how to make 2D and 3D animations, and explored my own strengths during university. I was also appointed as the storyboard leader in this final project and was responsible for part of the 3D modeling work.  
I really like making animation whether it's 2D or 3D, and when interacting with the team members during the production process, we get to know each other, understand our abilities, and improve our own work efficiency, so as to do a better job.  
Just like the quote from Antoine Griezmann: "With hard work and effort, you can achieve anything", I will try my best to achieve whatever I want.