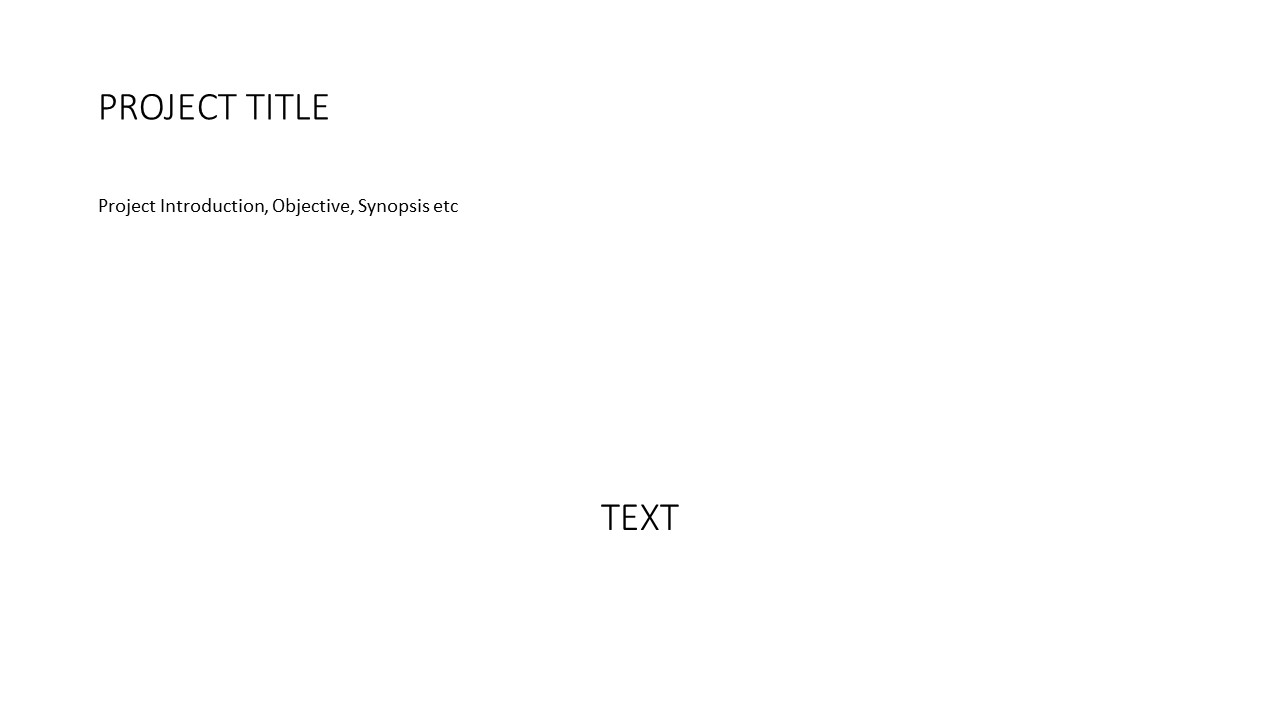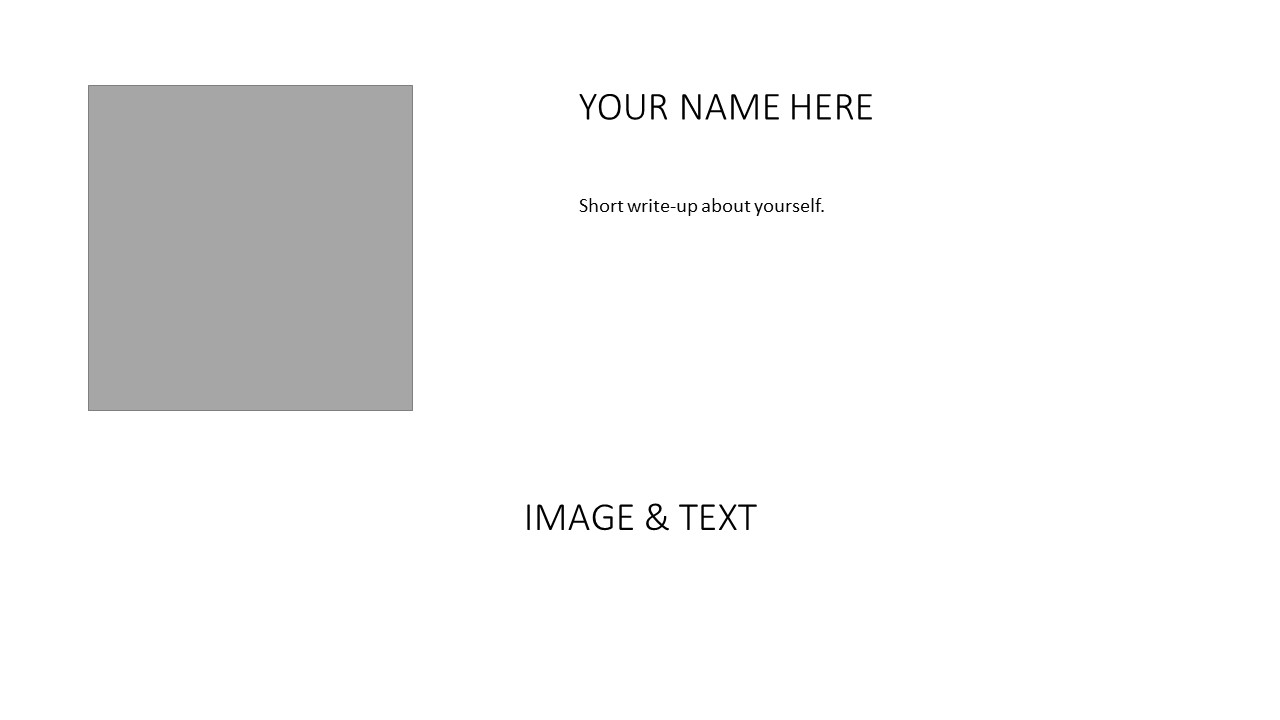 Hello, my name is Karina. I am a creative and passionate Animation student in my final year at the Asia Pacific Institute of Information Technology.   
My main interest is writing exciting stories and creating both digital 2D and 3D animations. I love making animations and finding unique materials for projects.   
Animation movies and books were my passion and love from my school days. An animation is a tool that creates new characters, rules, and worlds. Animation is a way to escape reality and find a place in your childhood dreams. All of this inspires me to work harder to bring to life the words of fairy tail on paper and present it on the screen to people.