The introduction to my project for IAP 1 and further to be continued to IAP 2. There were three pitched ideas and 1 was selected to make in this project. My project is basically a PSA with using Stop Motion method and with a pinch of Motion Graphic. Introducing to my specific project outline, my animation is basically about mental health and it's effect towards humans. The huge pandemic around the world is most likely making humans go crazy and increases their stress level and it has made the gone through depressions, anxiety and extreme stress level. Since the pandemic is not ending anytime soon, and people are going through the effects, Hopefully this PSA helps out the people who are suffering out there. This project is a serious tone, because it's basically mostly to those who are working . The target audience are mostly to working adults. In general, the materials will be used is paper cut , clay and with some glue. Entirely this PSA will be more on physical preparations and a bit of digital for the Post-Production.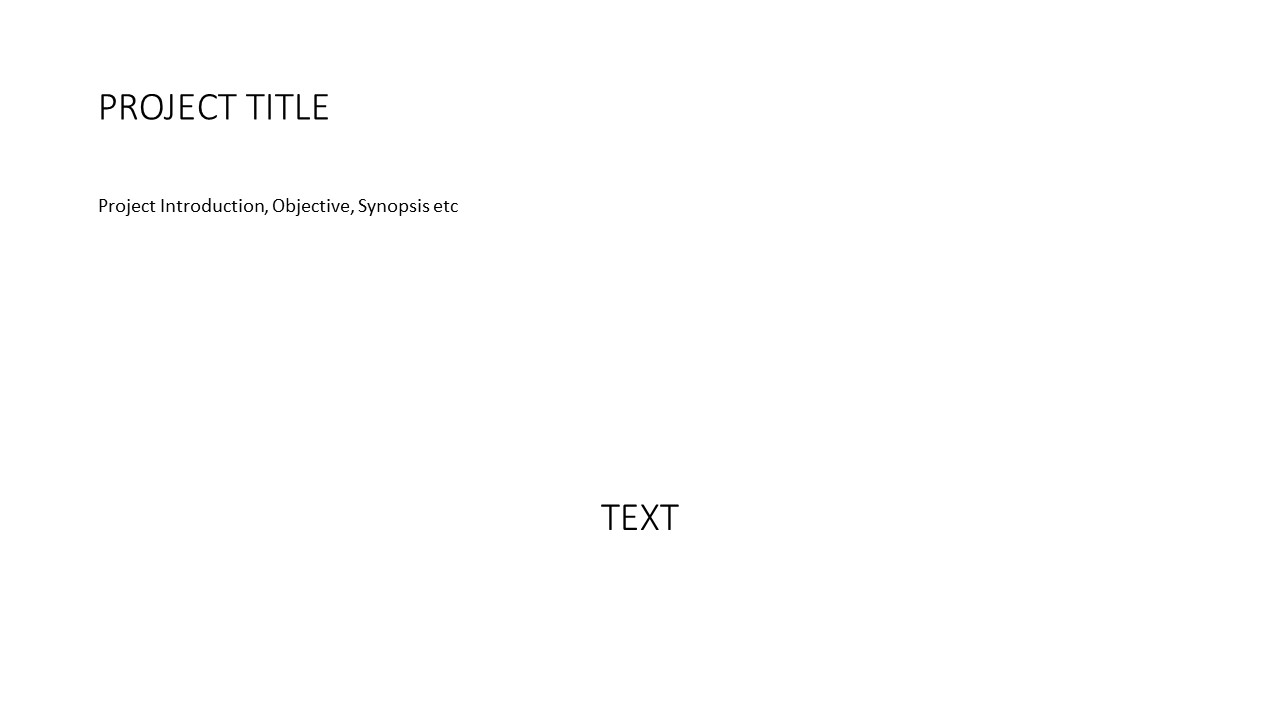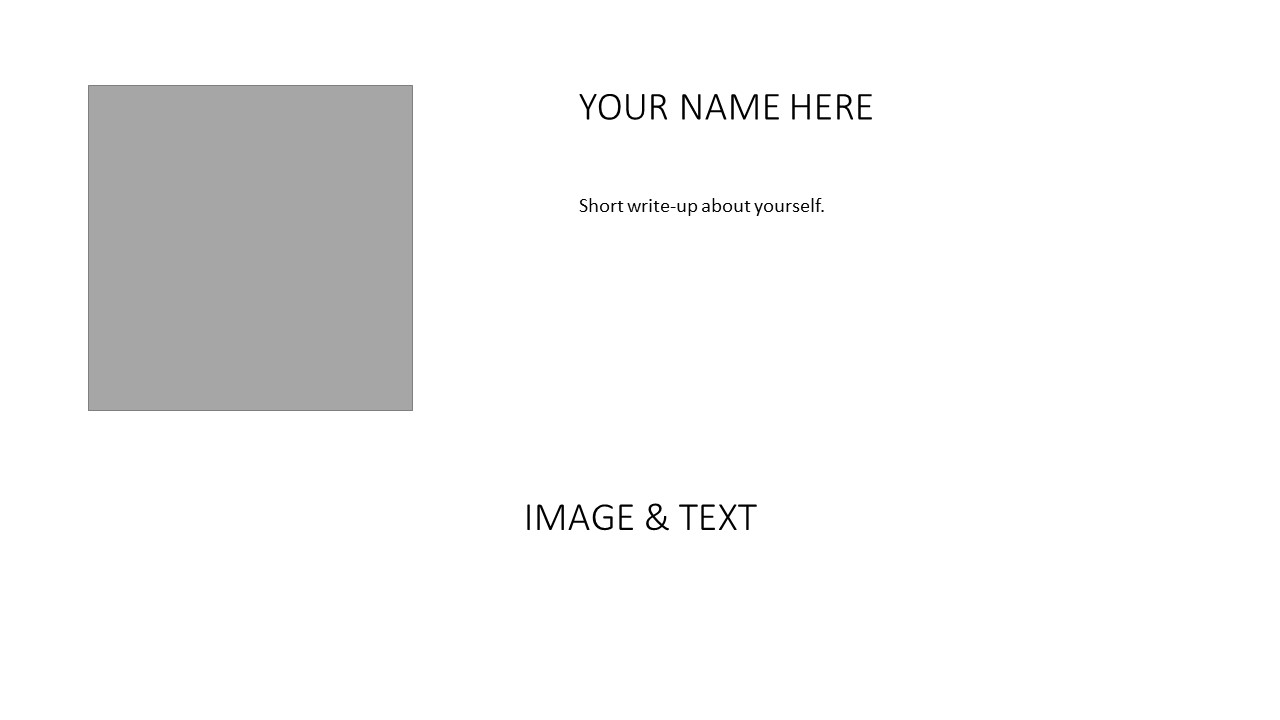 Hi, my name is Ganeshhinny, a final year Animation student from Asia Pacific University.  
Being an art student was something I've never thought about. The journey started when I was 16 in high school, after passing through a huge thing in my life. I started off being a Graphic Designer for two years which has instigated me to become an Animator to pursue my studies in the future.  
Those two years have taught me to make simple animations. Thus, the journey has been a continuous development like developing my skills, abilities, and qualifications tremendously.  
Through the entire experience of being able to animate things, my preference has mainly turned towards 2D and being a 2D Animator. In my opinion, an animator has to be hardworking, dedicated, passionate and a creative person, which resonates much with my personality as a hardworking, dedicated, and passionate when it comes to my work.  
That's been said as the reflection of my initial works along with my own attempts to express myself and on what I can do after being an Art Student for about 6 years of my lifetime experiences.