The title of this project is Be Prepared, which is an action based 2D animation. This project, in summary, is an adaptation of a musical number from Disney's Lion King with the same title. However, I only took the first half of the song to animate. The main character in this animation is an evil elf general who wants to overthrow the kingdom. He is singing out his plan of rebellion inside his lair with his minions watching him.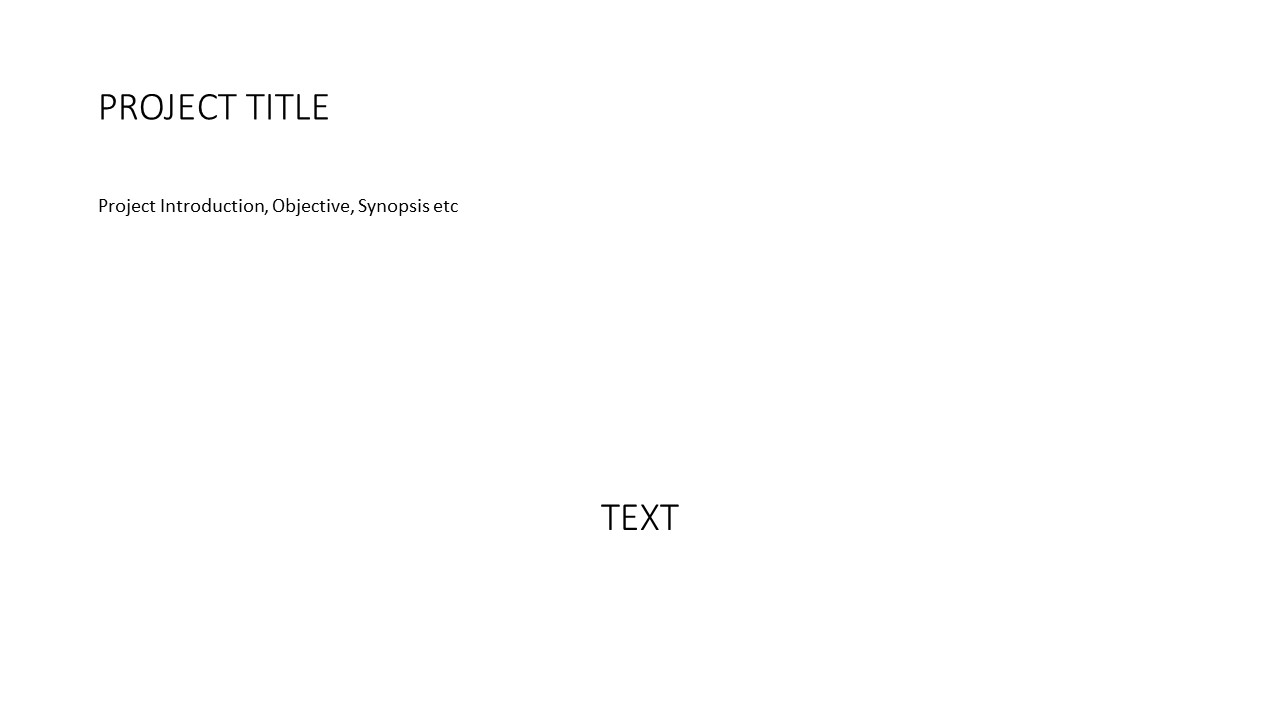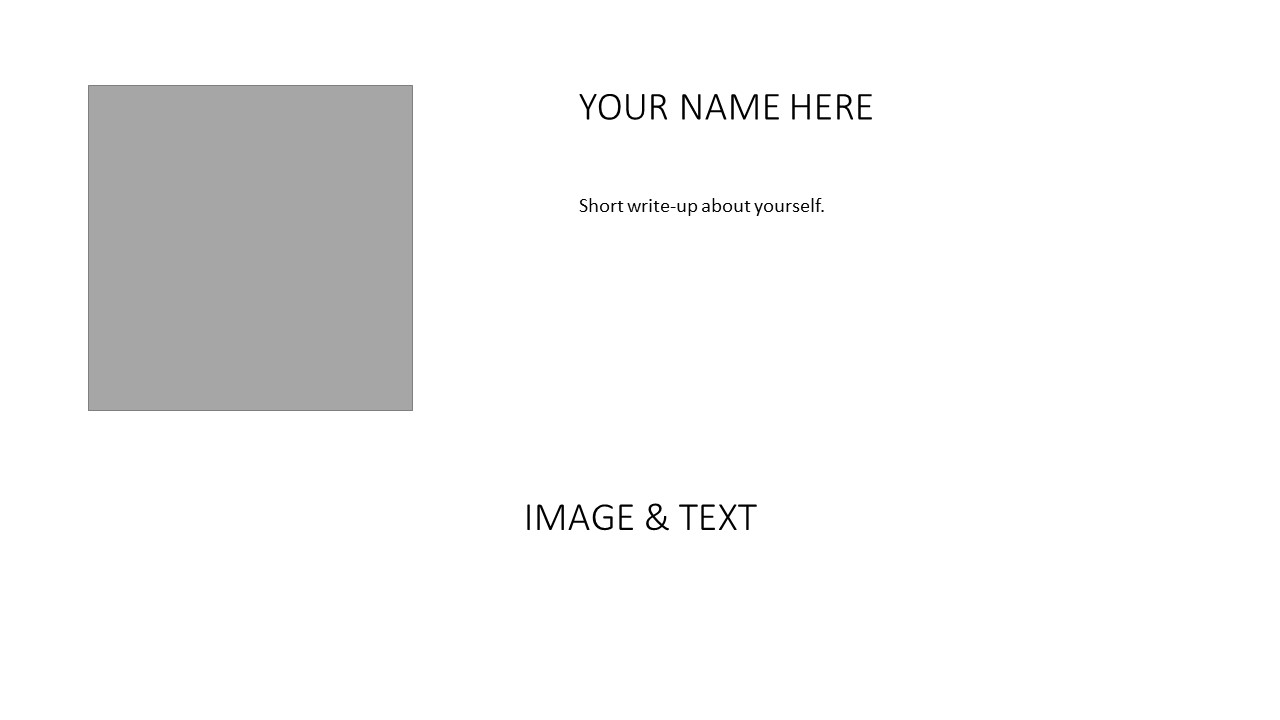 Greetings! My name is Dinzha Fairrana Atsir, a final year animation student from the Asia Pacific Institute of Information Technology.  
Being a student here for three years has taught me so many lessons about animation and design, as well as knowledge about life through some experiences. However, I still have a lot to learn throughout my continuous journey to the industry with a long way ahead waiting for me to walk on it. Although I am confident that I am able to face it with my strong determination and resilience.