This video is a motion graphic animation that mixes between 2D and 3D technologies. It is meant to present a creative and innovative way to display content that is targetted to advertise for a product or service in both an informative and captivating style.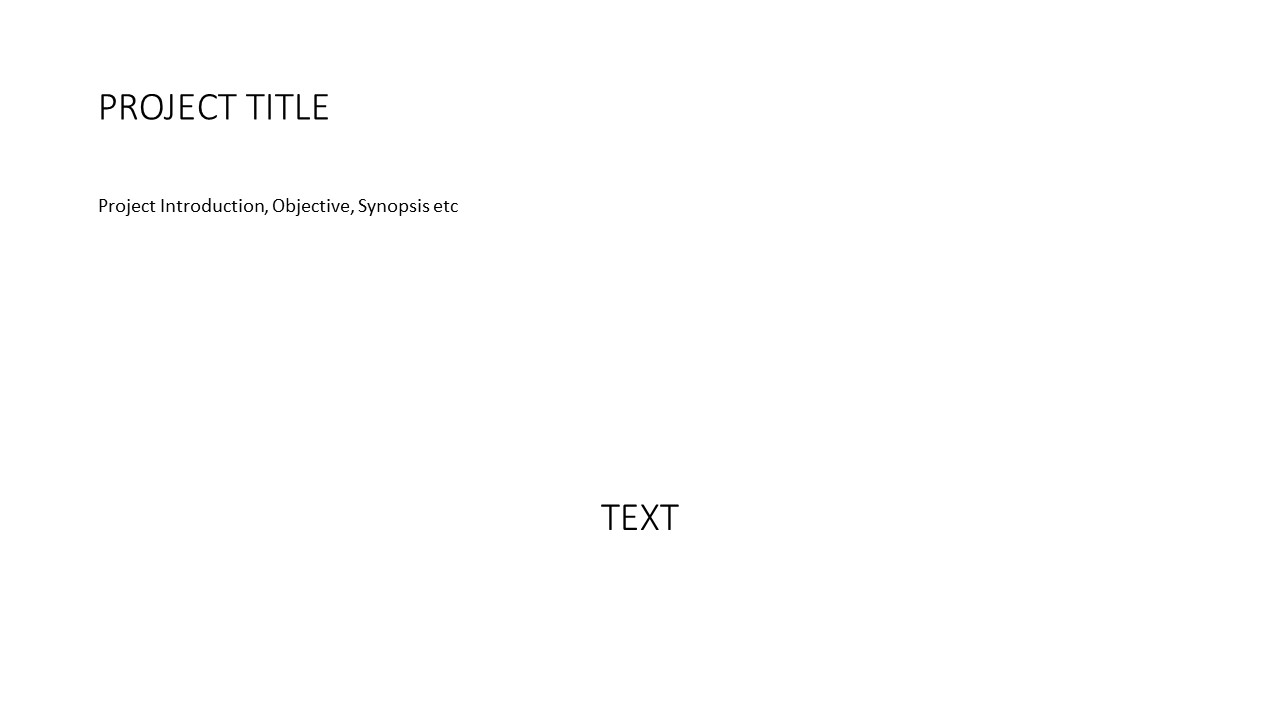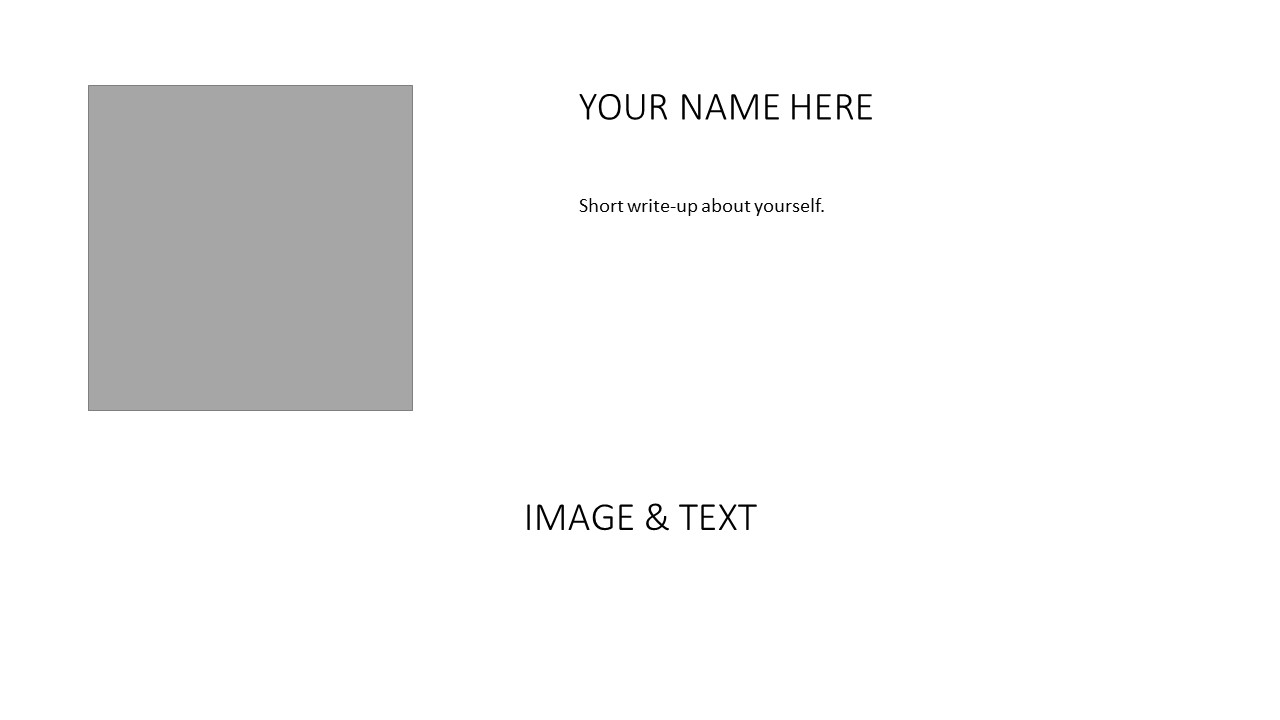 Hello! My name is Ahmed Sherif, a final year animation student at Asia Pacific University.  
Since I was a kid, I had been obsessed with drawing and animation movies. This interest kept increasing with time even more.  
Now, with 3 years of experience as an Animation student, I have acquired a myriad of knowledge on how to be a professional animator. Not only did I earn and practice many crucial skills, but I have also been able to have my imagination expanded and creativity elevated.  
I always knew that if one has a real passion, they could achieve whatever their dream is. Passion, I think, is the beginning of any success story.