This animation is a narrative based animation short film which consists of 3D and 2D animation in the film. The environment of this animation is built with 3D software while the characters are animated with 2D software. This project is done to seek for the fun of doing mixture of 2D & 3D animation. This project is also done to showcase the cinematography in this animation project. Cinematography takes a very important role in my animation as it tells a lot of information of the film.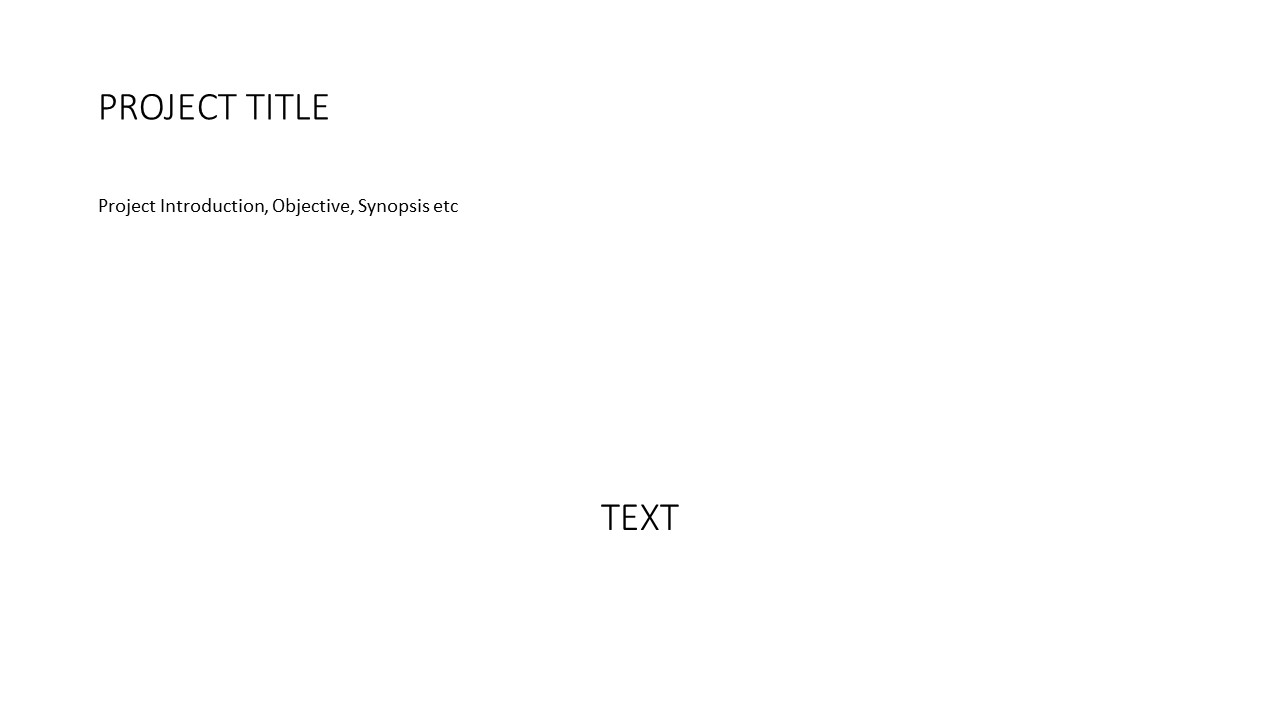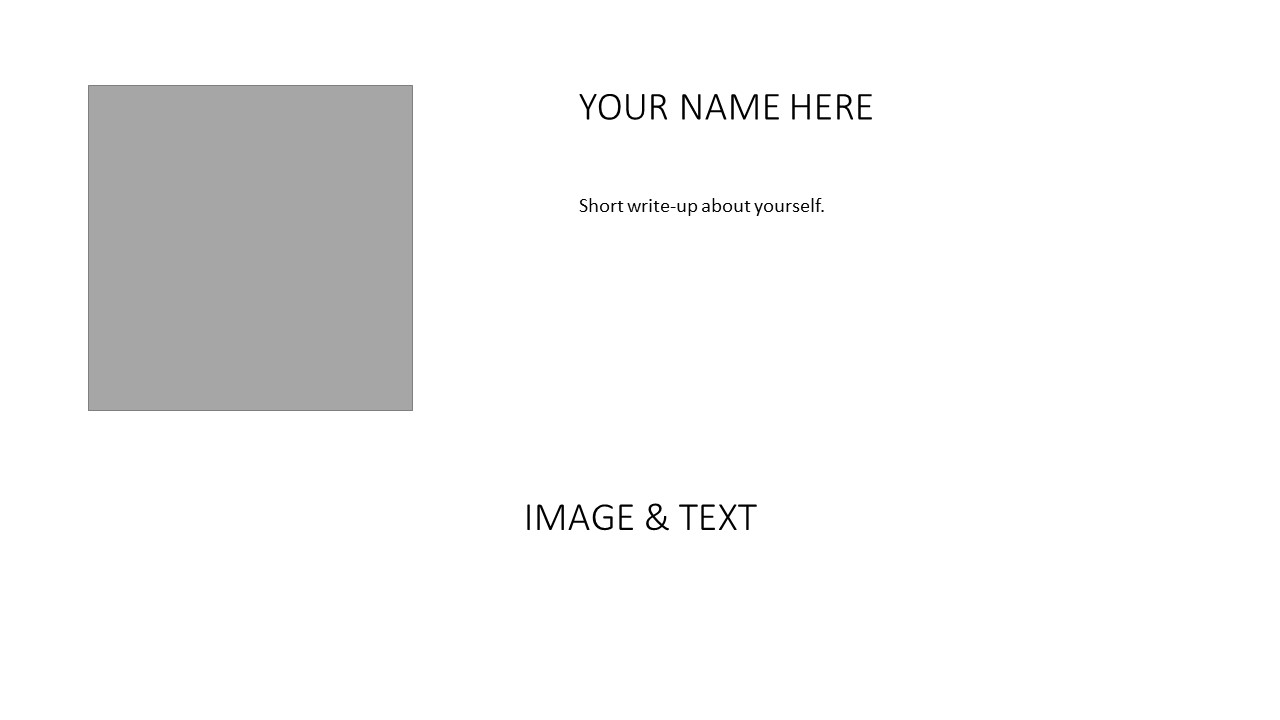 Hi, I am Adrian Au, a final year Animation student from Asia Pacific Institute of Information Technology (APIIT). 
I'm a person who likes to create interesting animation with my developed knowledge about this area that I gained during these 3 years of studies. I often challenge myself and push my ability beyond my limits to make more interesting and creative animation projects.  
Challenges motivate me not only throughout my journey in this course but also in my life events. Even though my studies come to the end, I will keep working on new projects and produce more and more quality works, despite all the challenges waiting for me.